Who are we and what do we do?
We are a group of elected NHS dentists who primarily exist to represent our peers in the negotiation and planning of locally commissioned NHS primary care dental services with NHS England.
We also represent local NHS dentists providing a dialogue with other local dental and medical services, the council, charities and the wider community on behalf of NHS practising dentists in Sheffield.
We also provide support, advice and representation for all local dental practitioners when required.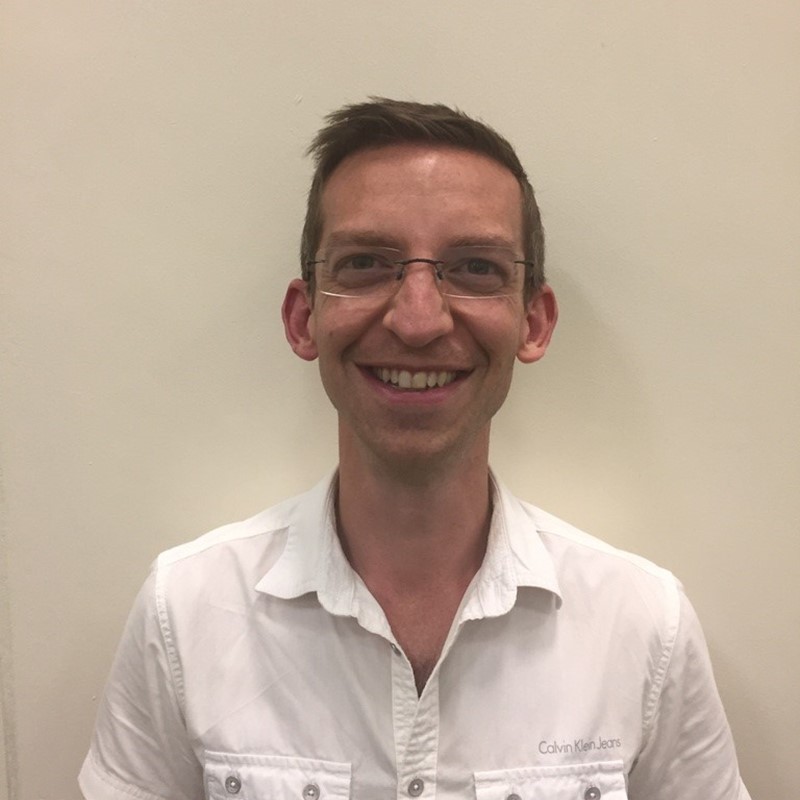 Dave Gavens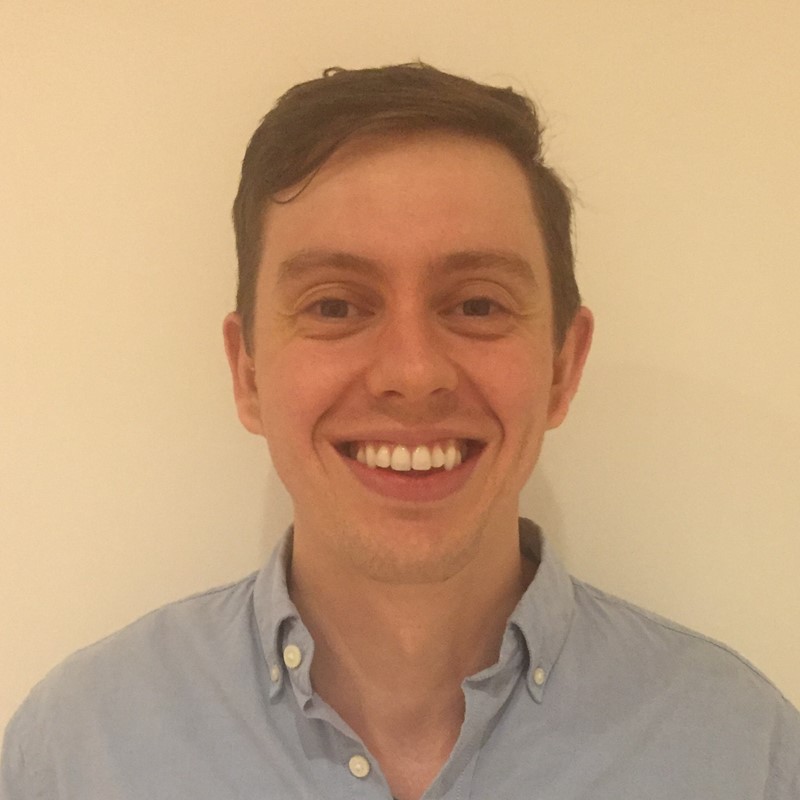 Matt Gamble
Secretary / IT
Portfolio Holder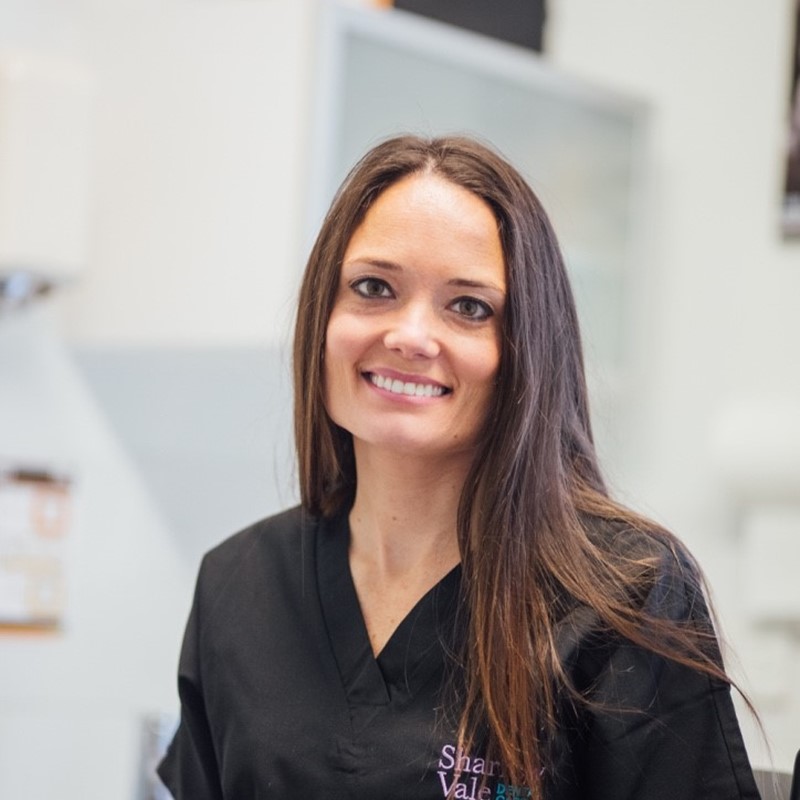 Galer Farrer
Vice Chair and Social Secretary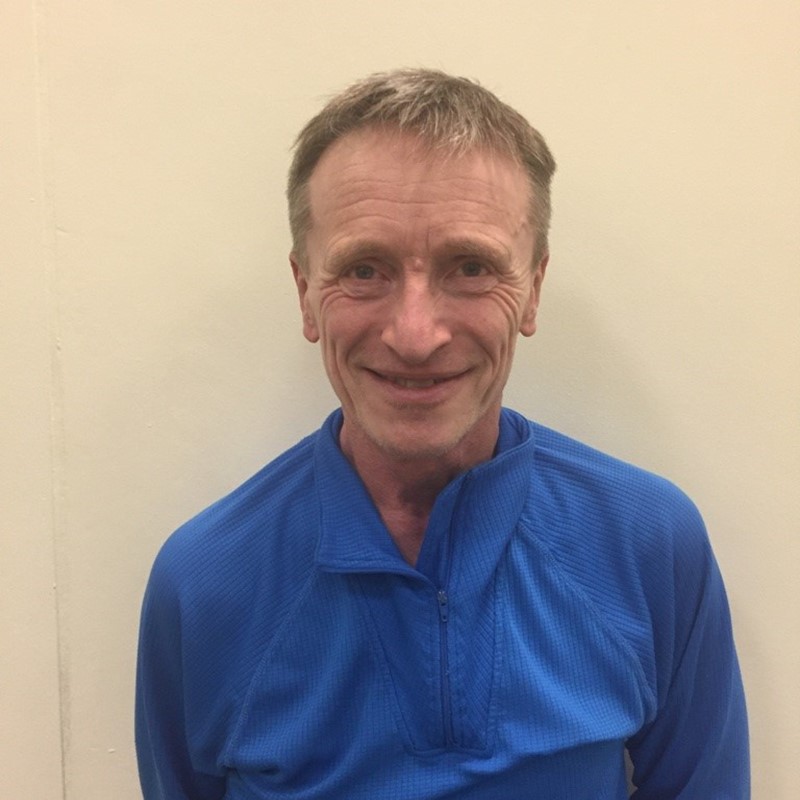 Mark Summerfield

James Bird

Andy Cadman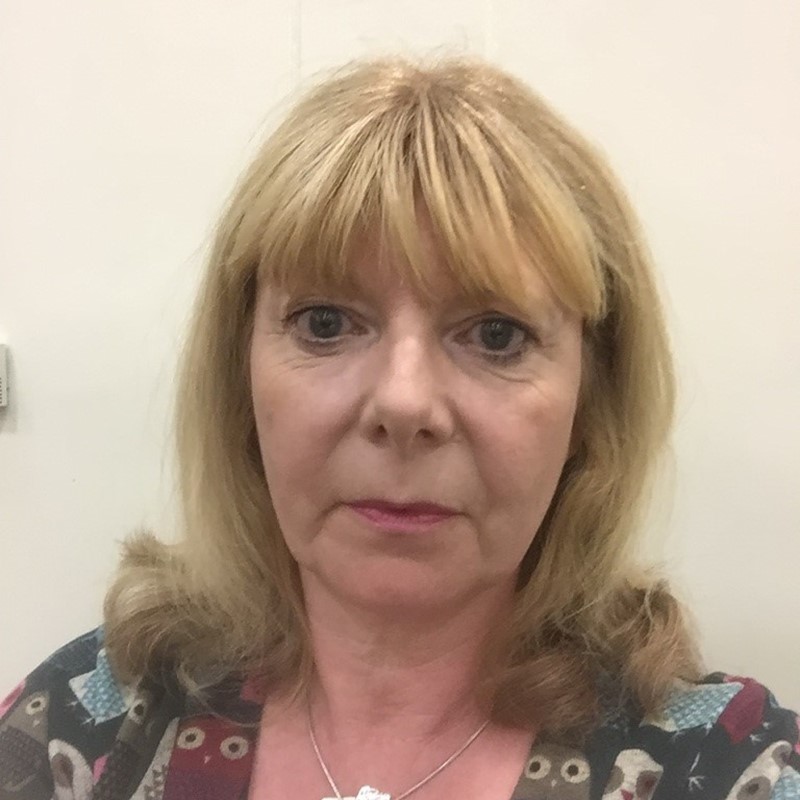 Jackie Luscombe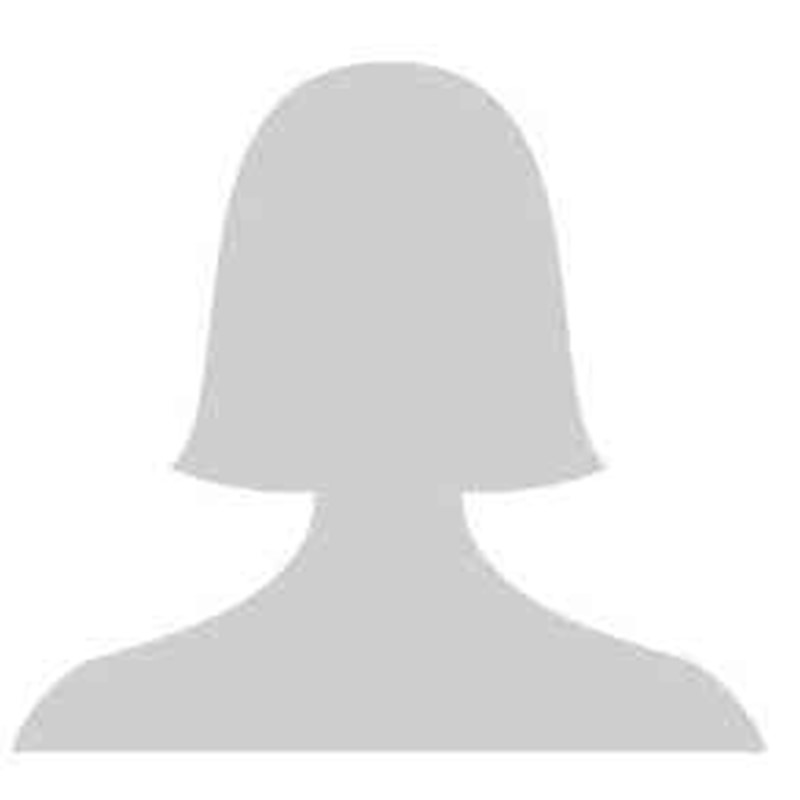 Angela Day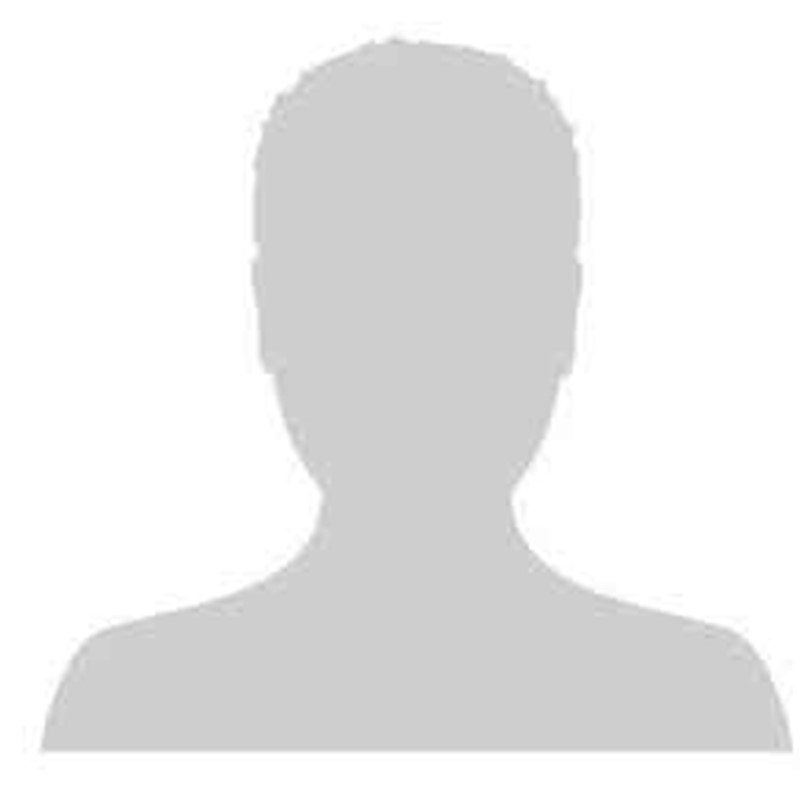 Daniel Anderson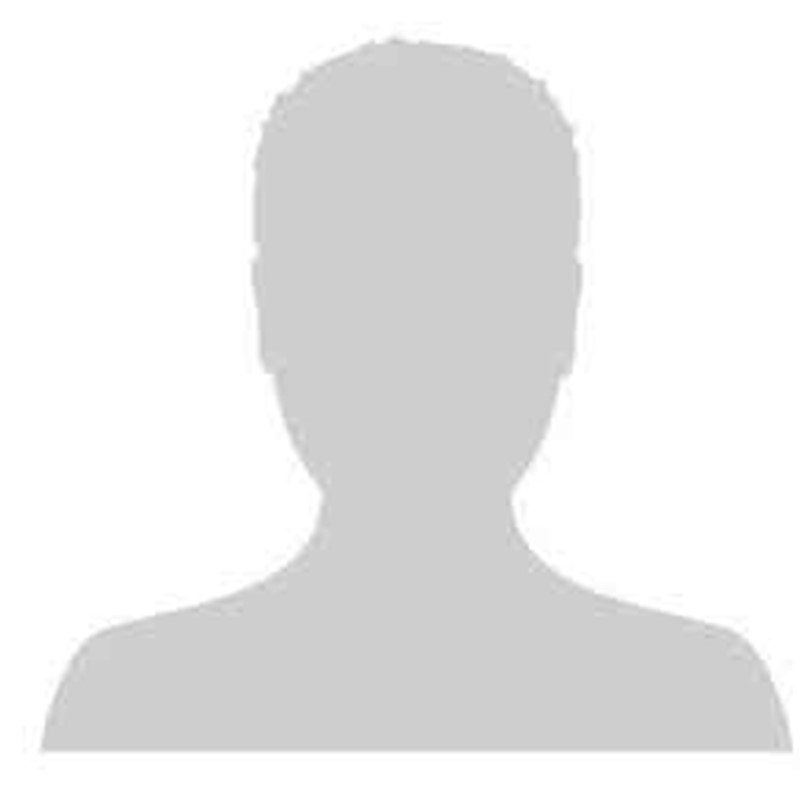 Mike Heanue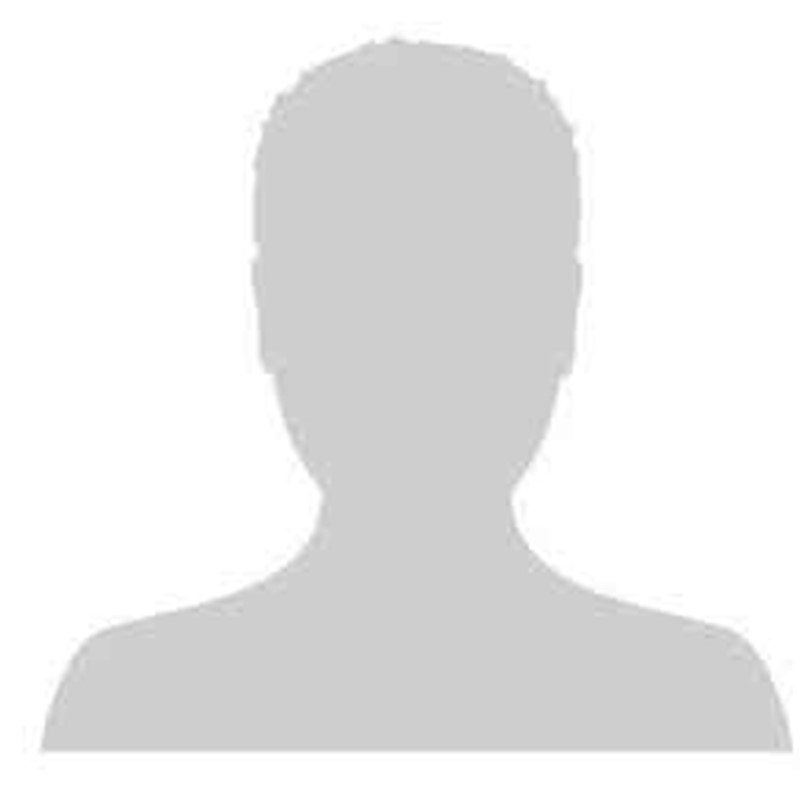 Jim Lafferty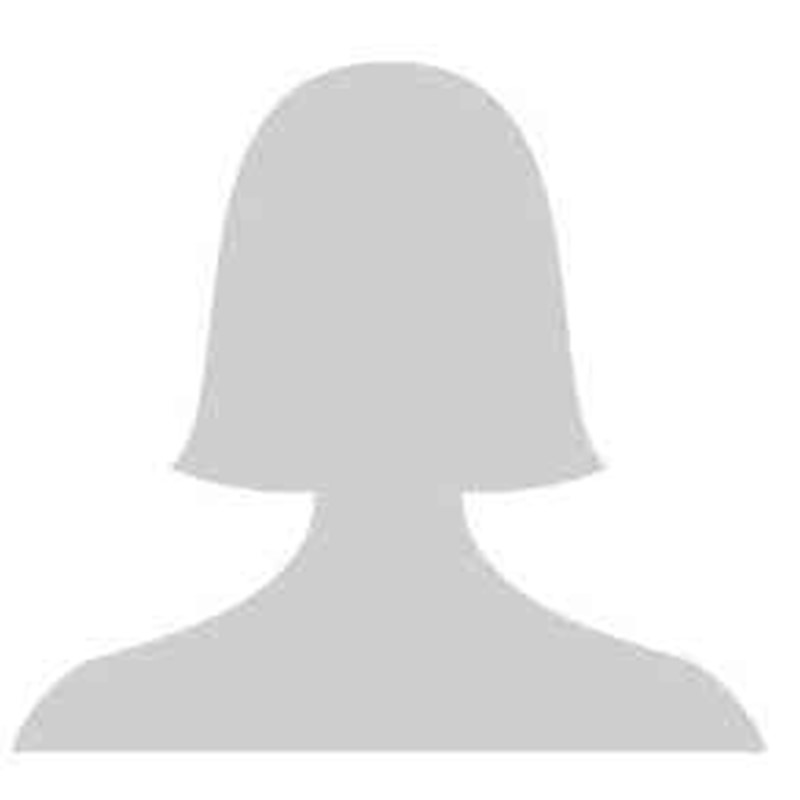 Kathryn J Houlding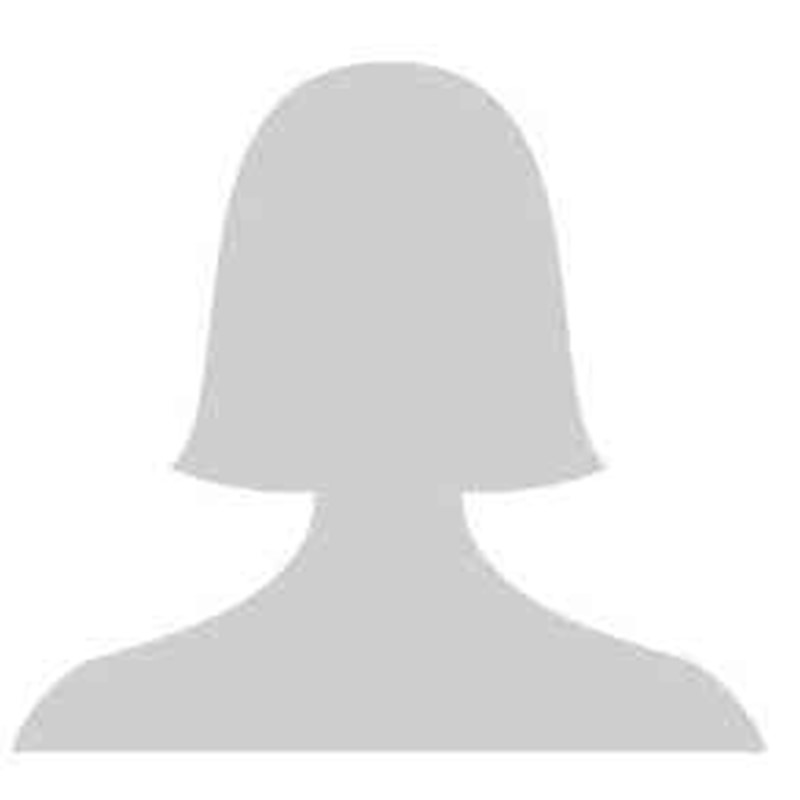 Lisa Smith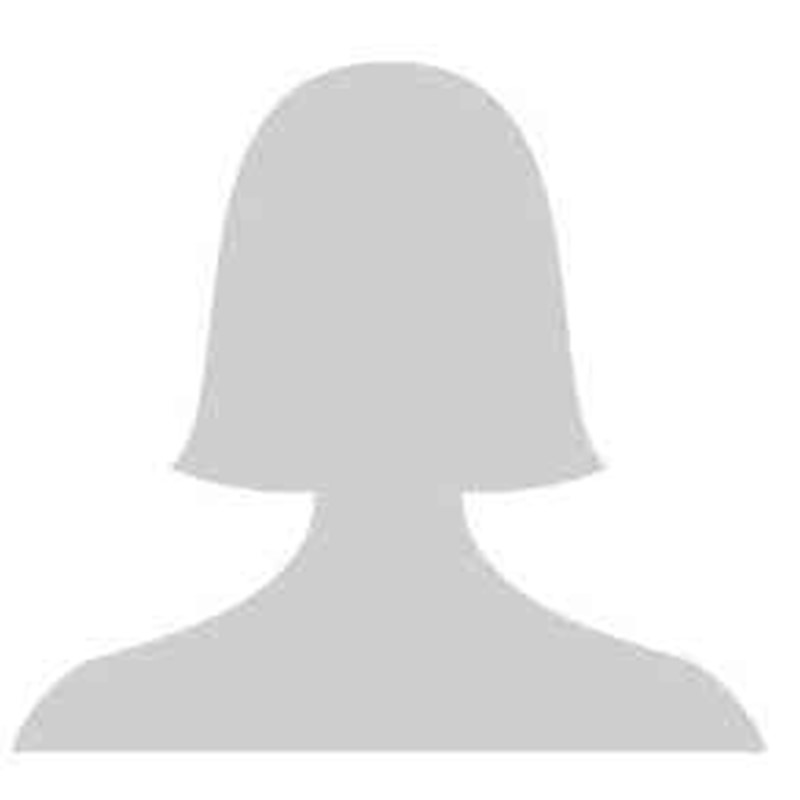 Danielle Chappell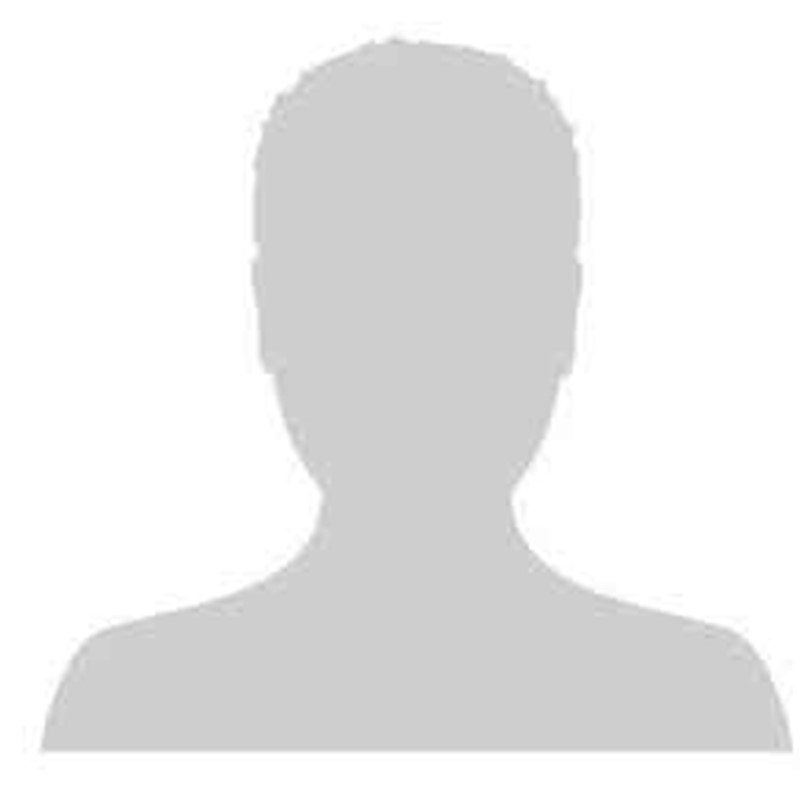 Member -Randeep Singh Chung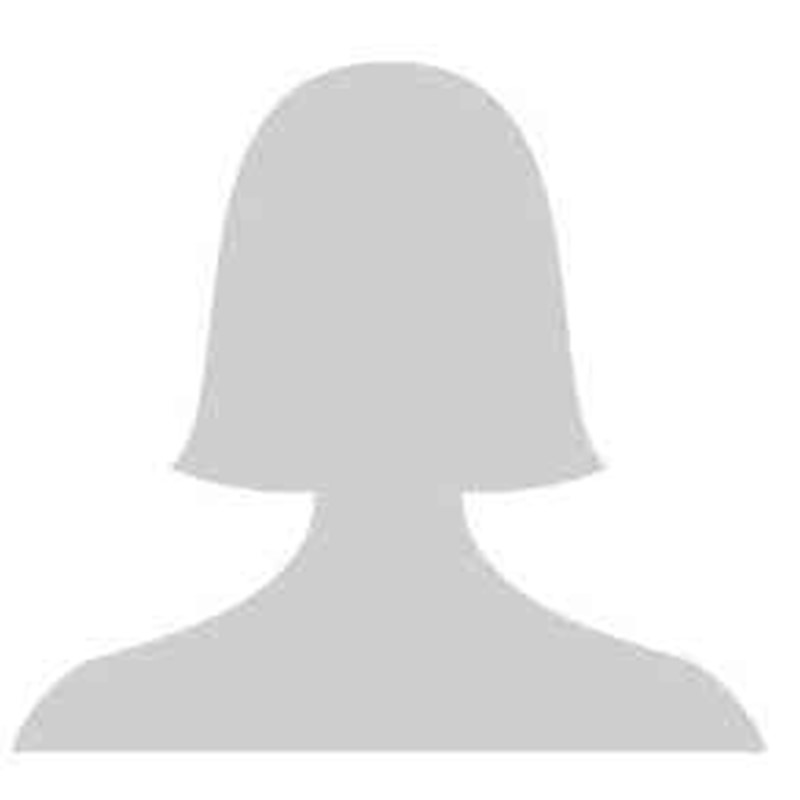 Sarmithsa Solanky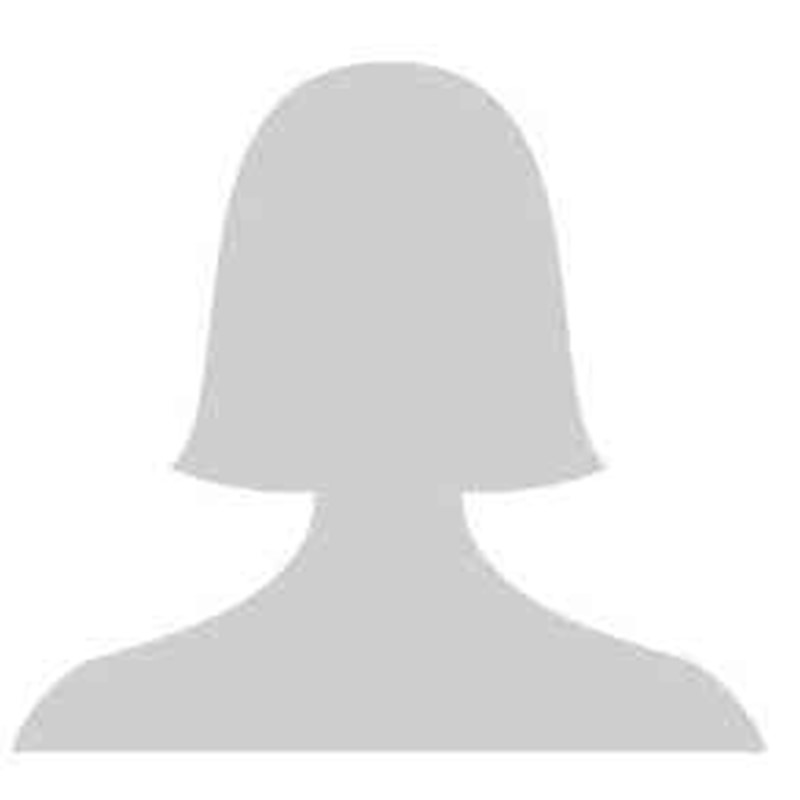 Anna Holden
Stay up to date
Join our mailing list
Join our mailing list to keep up to date with free events, CPD and the latest news